You are no doubt both eager and excited to get on with your construction/renovation plans, and we agree that the sooner you jump on it the better it is. But since a garage is most probably part of your plans somewhere, we thought it would be a good idea to walk you through some tips to help you build the ideal garage for your needs. Most people tend to backtrack a little when faced with this mainly because they do not know how to build the most functional and effective garage accordingly. So if you are one such person, not to worry. We have you completely covered with this handy list of tips.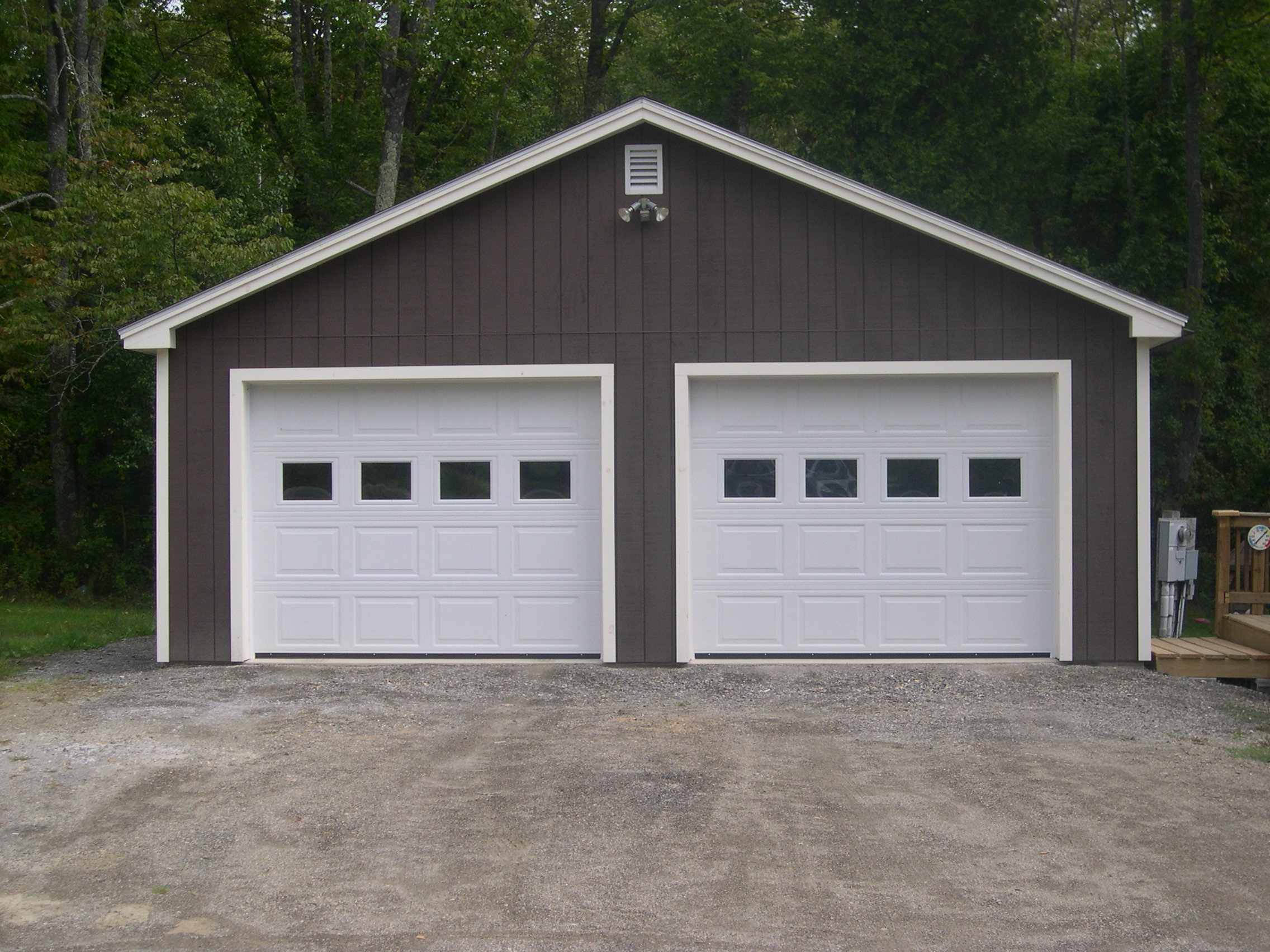 Attached/Detached
First things first, you want to make a decision on whether your garage should be attached or detached. It is not too complicated to figure out at all actually. One will be part of your house quite literally, the other a little away, say further down the garden or something like that. However, bear in mind that detached garages can only work in homes with lots of space. Otherwise you are just cramping up whatever little space you have, which is not smart or logical at all. Work closely with your designer or architect to determine what the best course of action is here.
Proper Entry
Most people want to capitalize on space, and so tend to cramp up their garages with extra bathrooms, laundry rooms and so on. As much as we understand why this is done, it is not exactly practical or advisable, mainly because if someone needs to park say a visitor, they need to go through all those extra rooms to get into the house or vice versa. Have a proper entry for the garage that allows you to maintain your privacy as well. Invest in proper roller doors and other sturdy materials to help build a solid garage.
Think Of Size
You do not want to set aside too much room if you are not going to use all of it since that will be a colossal waste. But you also do not want to be too stingy and end up with just enough room to squeeze by. So be practical, and think long and hard about just how big the space should be. Mind you, you will also want to keep your vehicle items around, like polishing compounds, wax, oil, brushes, etc. If you are working with an especially small space, then you need to be quite smart about it too.
Trim It Up
For some odd reason, many people spend a lot of time and effort making their house looks pretty, but not the garage. They just paint it up and leave it at that. If it is lack of money then yes, understandable and something that everyone goes through, but when you are able to, add in one thing at a time. You do not need super fancy trims, just a few details that will elevate its look significantly.